Join Us
Why work for ENS Care & Support?
Are you an experienced Support Worker, Specialist Support Worker, or Nurse looking to take the next step in your career? We're always looking for hardworking, passionate people to help us support the people we care for. Browse all of our Care & Support roles below.
As well as being a care provider in our own right, we have over 30 years' of experience across the Recruitment and Training sectors. Not only can we find you your dream job, we have a fully equipped training room in our offices where we can refresh your training quickly and conveniently.
Benefits of working with ENS

Refer a friend scheme – ENS staff can earn a bonus just by referring a friend! Learn more about our refer a friend scheme here and how you can start earning extra today!
Get involved – Every year we hold a number of events for all of our staff to get involved in. Why not join in with the fun at some of our exciting events throughout the year!
Back office support – Our expert team of consultants are just a phone call away on every shift, if you ever need guidance or support, don't hesitate to give them a ring.
Mental health guidance – Mental health is a big passion for us, which is why we do everything we can to ensure you and your wellbeing is looked after at ENS.
AND much more!
We recruit in the following areas:
Learning Disability
Physical Disability
Mental Health
Older People
Sensory Impairment
Respite Care
Palliative Care
Children's Services
Supported Living
How to apply
We have a whole host of new and exciting opportunities every day, which you can browse here. Or get in touch with our consultants today on 01702 361405 or email [email protected] to find out more.
---
Work for Us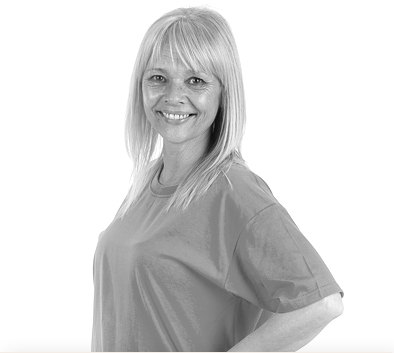 "I love supporting people at home and in the community, making an impact on someone's life is incredibly rewarding. From older people living with dementia, to younger people with a learning disability, it's good to help people reach their full potential. One of my favourite parts of the job is when you get that breakthrough and the person you're caring for really starts to trust you."
Paula, Support Worker