Training
As ENS is a recruitment, training and care provider we help you find your ideal role and provide the relevant mandatory training and specialist training, so you can carry out your role with confidence.
When joining ENS, you will receive the following mandatory training as standard.
Mandatory Training

Administration of medication
Emergency First Aid
Manual Handling
Fluids & nutrition
Food Hygiene
GDPR
Infection Control
Mental capacity act
Safeguarding adults
Safeguarding children
Understand your role
Personal development
Handling information
Privacy & dignity
Dementia, mental health and learning disabilities
Equality and diversity
Communication
Duty of care
Person centred care
Health and safety
Certain roles may require specialist knowledge, so we will provide the following specialist courses, where necessary.
Specialist Training

Tracheostomy
PEG
Bladder washouts
Bowel Management
Epilepsy and buccal
Stoma care
Suprapubic Catheter
Administration of oxygen
Autonomic Dysreflexia
All training can be carried out onsite in our offices, and will be delivered by our excellent and experienced trainers.
Work for Us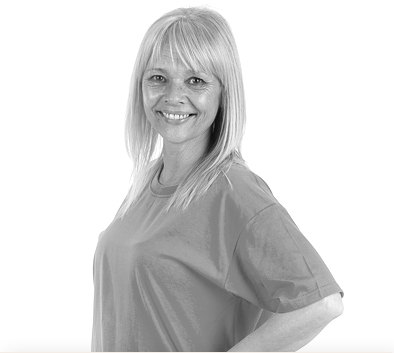 "I love supporting people at home and in the community, making an impact on someone's life is incredibly rewarding. From older people living with dementia, to younger people with a learning disability, it's good to help people reach their full potential. One of my favourite parts of the job is when you get that breakthrough and the person you're caring for really starts to trust you."
Paula, Support Worker