Our Vision & Values
ENS Group has a clear vision and set of values which run through all of the different divisions within the business. Our overall vision statement is that:
We go beyond standards in everything we do to provide services with integrity, creativity and compassion.
Our 3 core values are an integral part of our company's culture and each ENS division translate these into how they impact on the day to day work they do.
Integrity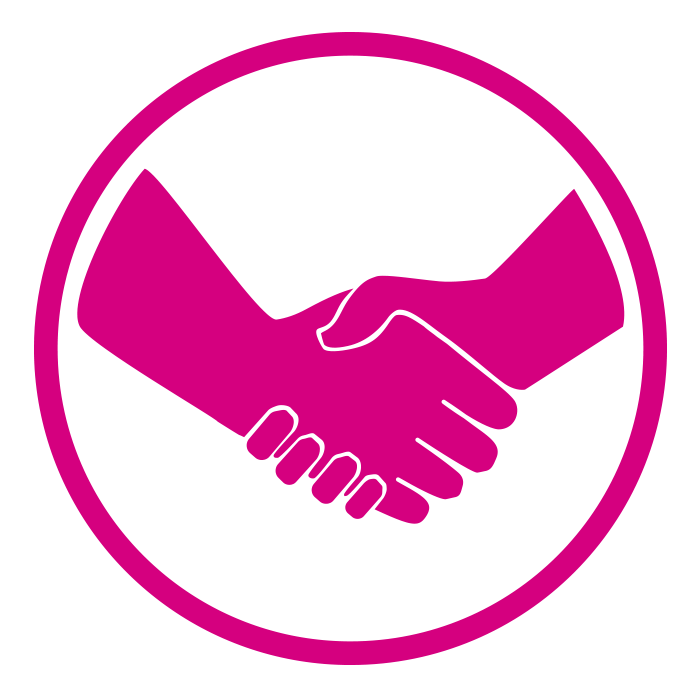 Company value - Over the years we've learnt that in order to develop strong working relationships with our clients and staff we need to be open and honest.
Care & Support Team – We work to strong ethical standards and follow all relevant best practice guidance. We acknowledge, reflect upon and learn from mistakes, and value transparency with individuals, families and other professionals.
Creativity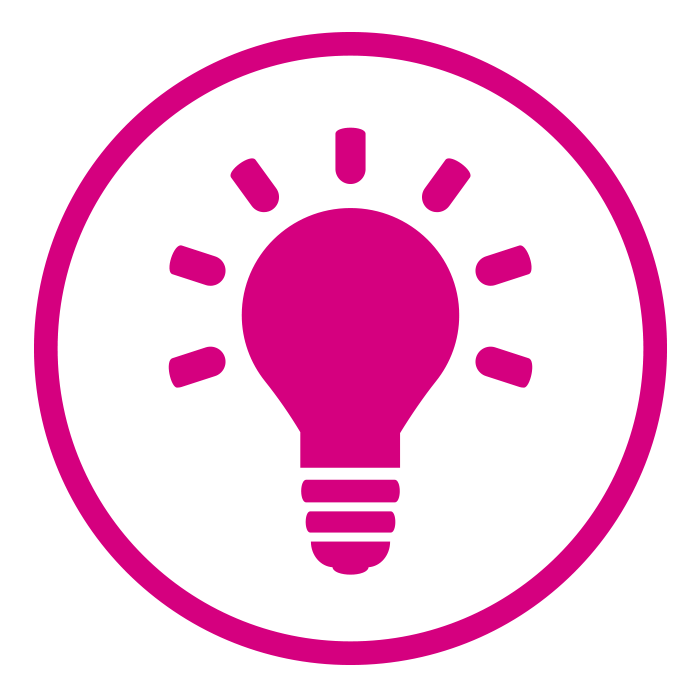 Company value - The sectors we work in are constantly evolving, we confront this challenge by always trying to come up with new and creative solutions.
Care & Support Team – We work in a person centred way, offer flexibility and will take calculated risks to enable those we support to experience life in a way they choose.
Compassion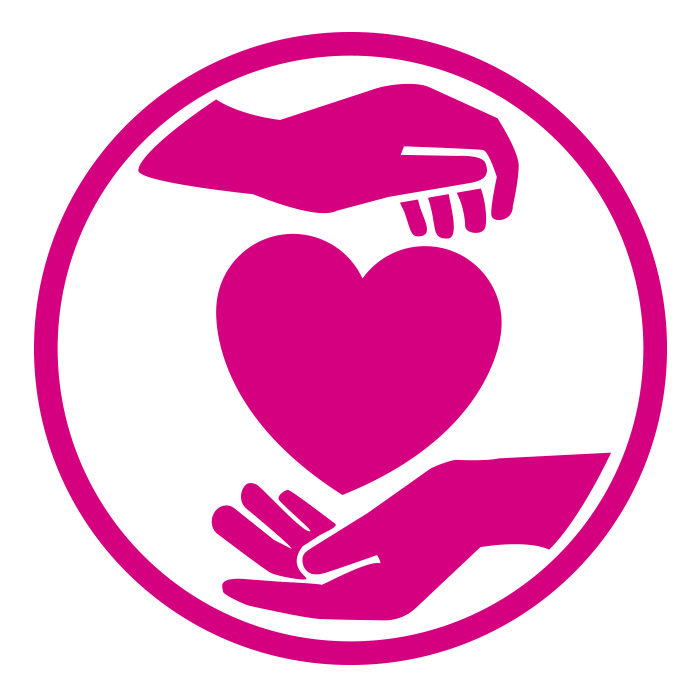 Company value - Our staff feel passionately about helping every individual we support to live their lives the way they want to.
Care & Support Team – We place an emphasis on supporting the holistic wellbeing of our staff to enable them to provide compassionate support. We ensure that the needs and wishes of the individual are at the centre of our support.
---
About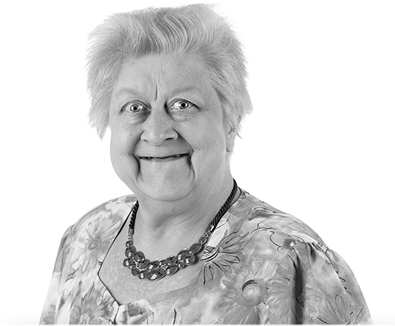 "I'm going out raving"
Sylvia developed agoraphobia after the loss of her parents and rarely left the house. Working with Sylvia over time has built up her confidence and now there's no stopping her! From Elvis concerts to ghost hunts, she now has the support to do anything she chooses.